RUN YOUR BUSINESS LIKE A BUSINESS
A Certified High Performance consulting company for self employed entrepreneuers who want to make more money, work less, and live a more meaningful life. 
APPLY NOW
What Can High Performance Consulting Do For You?
The Science Is Clear
Research has consistently shown that accountability plays a pivotal role in achieving desired outcomes, whether personal or professional. For instance, a study published in the American Society of Training and Development revealed that committing to another person increases your chance of success by up to 65%, and this success rate jumps to 95% if there are regular check-ins.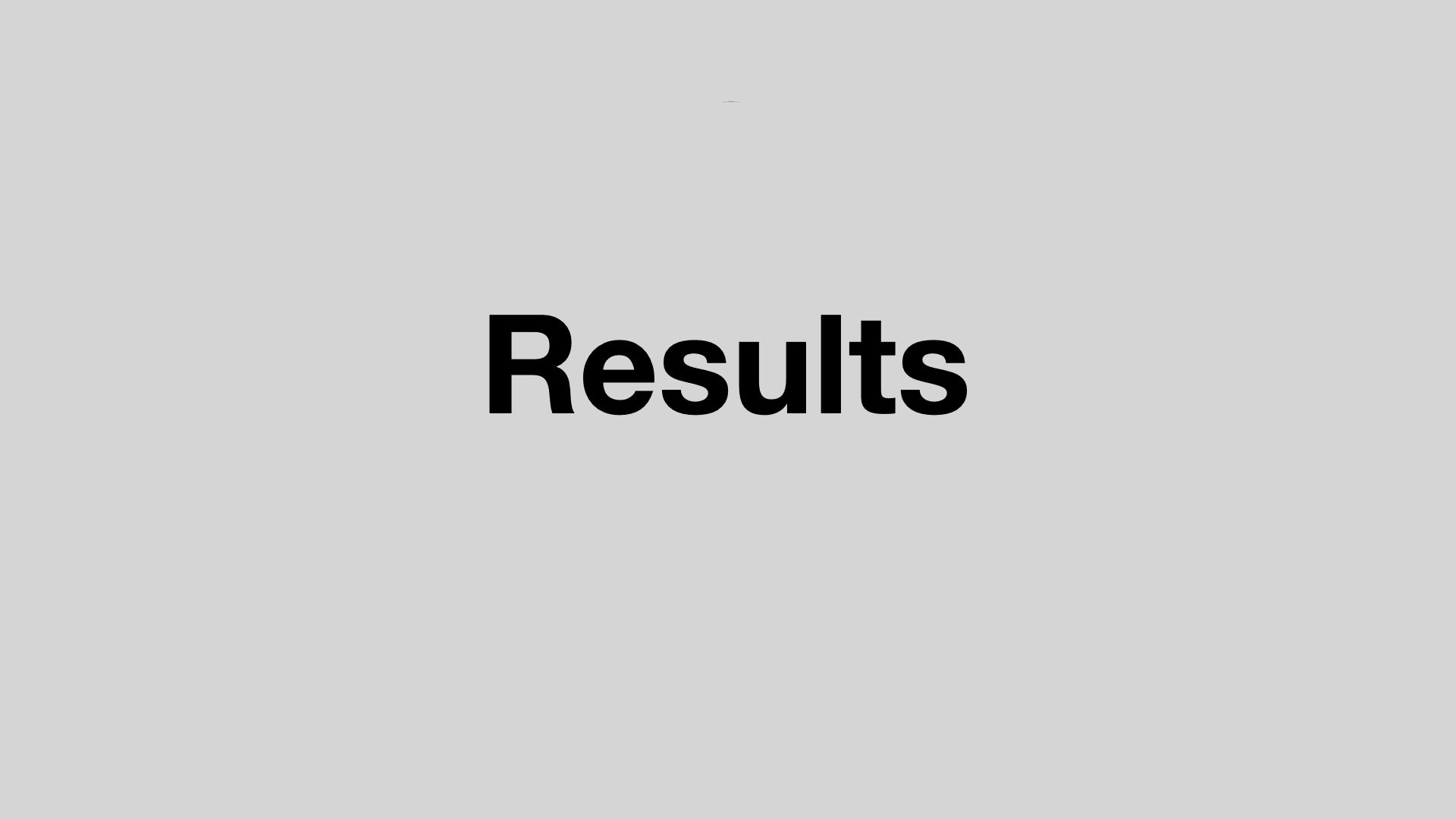 Unlocking Potential...
Coaching serves as a catalyst for improved results by unlocking potential and fostering personal and professional growth. It provides personalized guidance and accountability, encouraging individuals to set ambitious goals, develop strategies to reach them, and persevere through challenges. Studies have shown that coaching can enhance productivity, decision-making skills, and overall job satisfaction, all of which contribute to better performance and business results.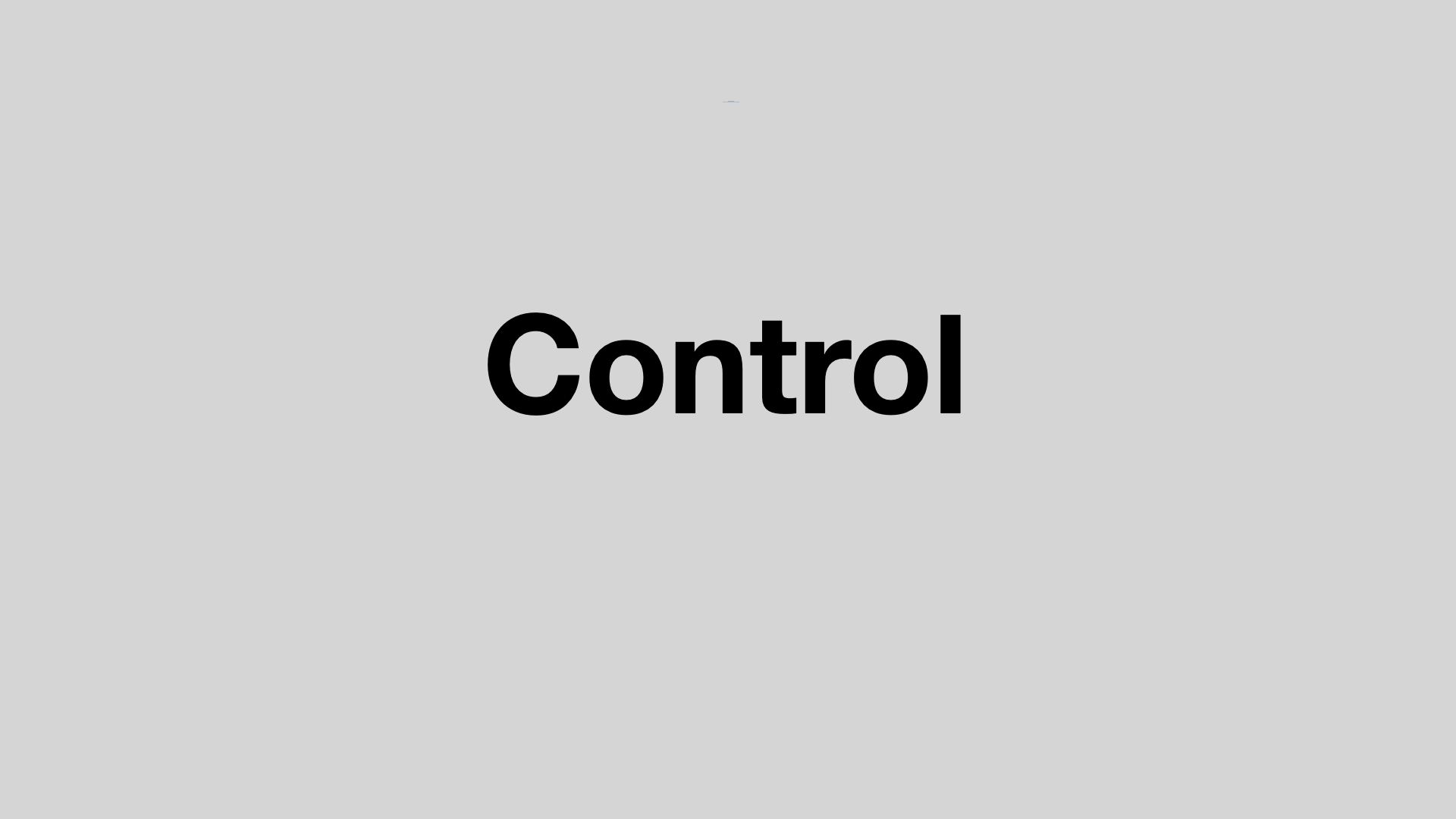 Empowering You to Take Control
Embracing coaching and the High Performance Habits framework provides tools and techniques for understanding and influencing key business aspects, instilling a greater sense of control. By enhancing clarity, energy, necessity, productivity, influence, and courage, this framework fosters more informed decision-making and effective leadership. As a result, individuals can proactively shape business strategies, manage challenges, and drive performance, creating an empowered and proactive approach to running their business.
"I've coached with some of the top real estate coaches in the world. With Nate you get a ton of accountability but you also get a tremendous amount of CLARITY"
Aaron Harrington - Windermere
One of the most profound coaching experiences I've ever had. Nate helped change the way I approach almost everything personally & professionally. His coaching dramatically increased the amount of successful outcomes I have on a daily basis while decreasing the amount of anxiety I have in running a business."
"I appreciate that everybody in the group collaborates and so it encourages you to engage and do the work when everybody else is doing it."
Jennifer Braun - Windermere
"Two months into the industry, this small group coaching experience has given me an opportunity to learn the perspectives of seasoned agents on my team. It's exposed me to the practices that serve as the backbone of successful careers. This experience has nurtured my mindset for strategic and systematic growth for building my business."
Lilly Lai - Metis Real Estate - Silicon Valley
For me, your development is personal!


"When the recession hit, I saw many of us, including myself, being overwhelmed by our businesses instead of being in charge. This was eating into my time with my family, and I wasn't able to be fully there for my wife and kids. I started wondering - why don't we do the things we know we should do to be our best? This curiosity pushed me to explore coaching. Now, I use my own experiences to help others take back control of their businesses and their lives."
Read my story
Subscribe Our Newsletter

Get resources, motivation, and guided activities delivered to your inbox: